From small modifications of existing equipment up to engineering of completeley new production process, technologies and machines, TMQS develops customer and application specific solutions for various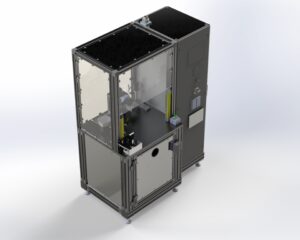 industries.
We are focussed on high-tech solutions, which are either realizied by ourselves or in cooperation with longtime trusted partner companies of our network. Especially the field of optical inspection systems gained massive growth and importance during the past decade.
As our origin is in the industry with probably the fastest production machines in the world, no process is too fast or too precise for us. Sensitive environments as found in the food industry or even clean rooms for health care applications are standard requirements by our customers.
Other projects e.g. complete mechanical and electrical overhaul of existing machinery is achieved, too. Quite often older machine generations are no longer supported by the OEM. Using state of the art technology and applying the latest safety guidelines, we grant your machine a second life.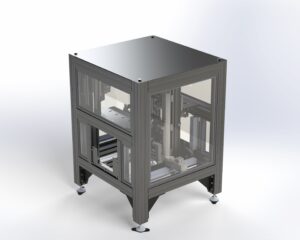 Features
Full tailor-made solutions for specific tasks
Prepared for any kind of requirement
Automotive, food, health care standards are well known
Strong network of partner companies
Confidential treatment of information in any case
Solutions from one source – TMQS will be your contact