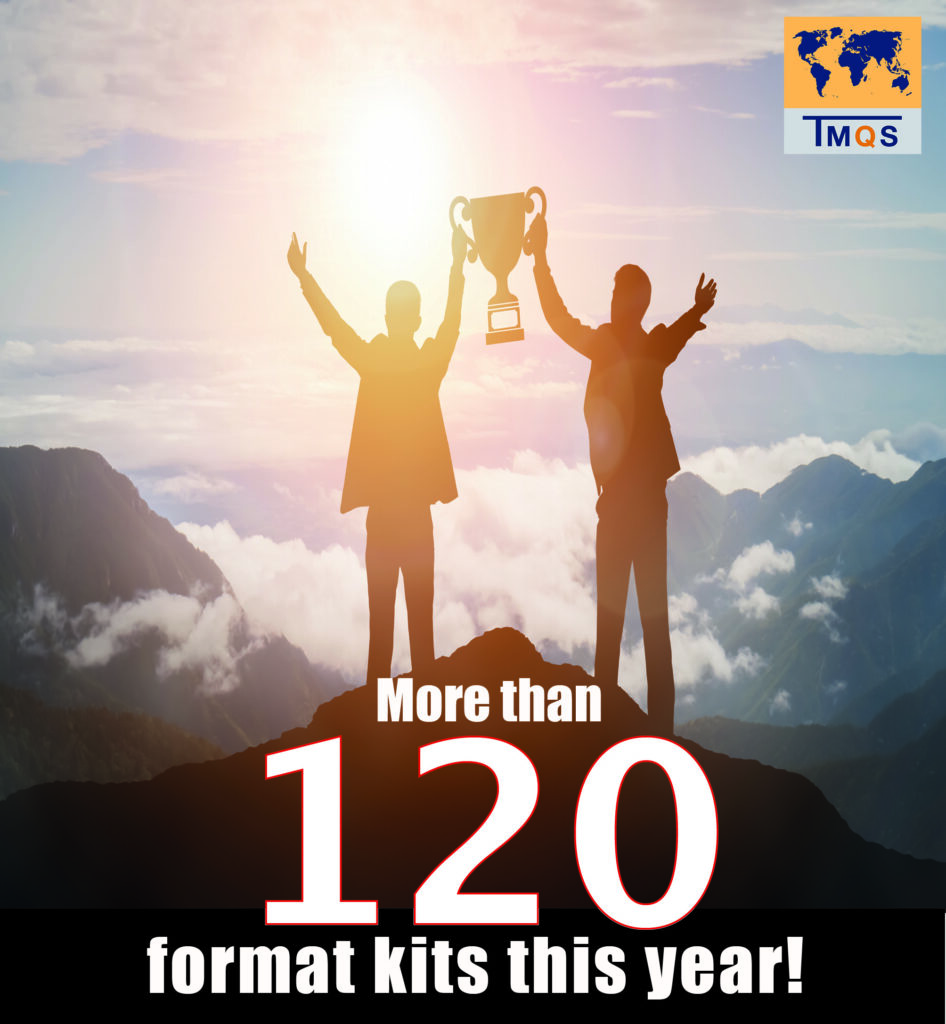 Format change kits
With the time of Corona pandemic being tough and difficult for everyone, TMQS was still able to fully support its customers. And more than that – in times of precautionary measures and travel restrictions, TMQS even broke records.
We delivered a total of more than 120 format kits to our customers. Using digital documents and video conferencing, customers were able to set up kits on their own as required plus providing technical data to ensure correct set-up of each kit.
Essential was meeting delivery dates, saving budget and ensuring technical completeness of all kits.
We keep pushing boundaries and go beyond to fulfill the best. We are here to give full support to our customers, whether it is small or large projects.
You can count on TMQS.
Engineered for each filter
and cigarette production equipment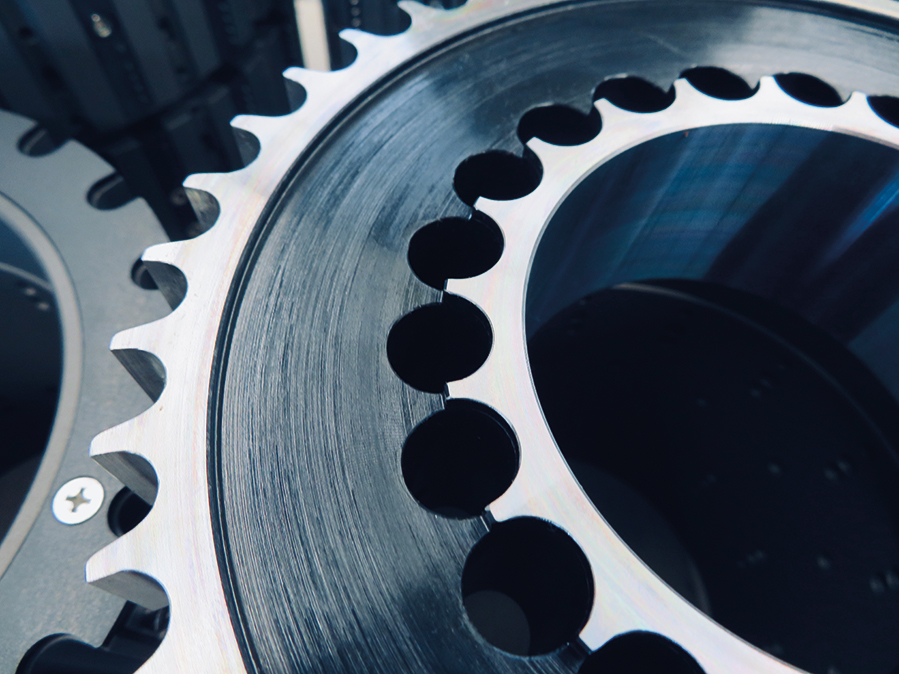 Customized for individual requirements