VE Recovery belt
Wear and tear component set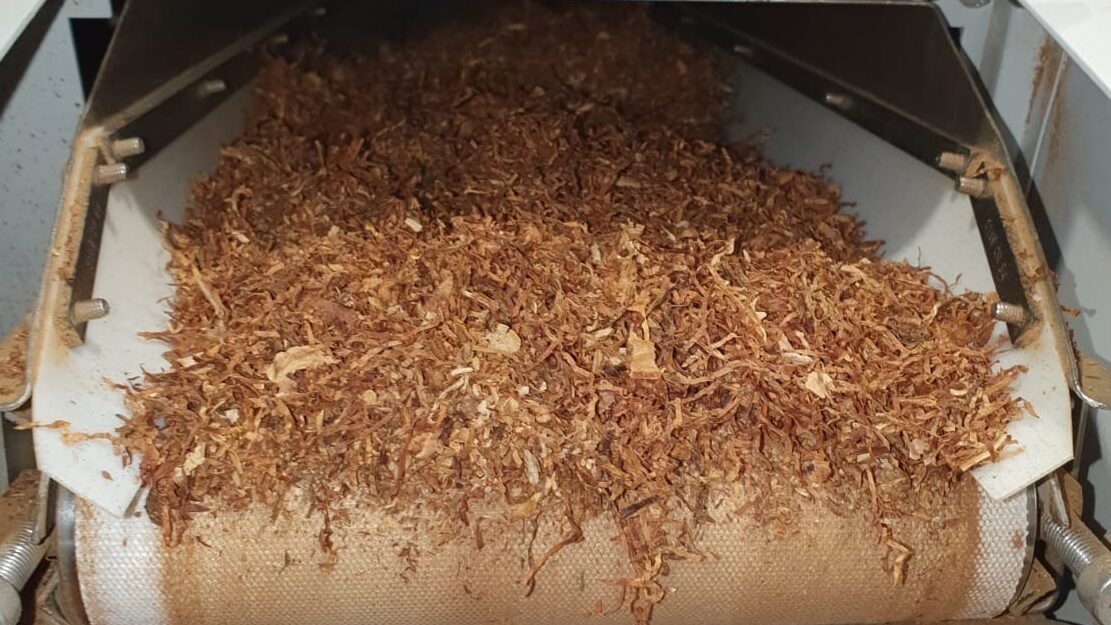 For the recovered tobacco within the VE section, many parts are seemingly simple.
However, they are playing a vital role in the steady, long-life functionality of the process of transporting recovered tobacco back into the hopper.
For the proper functioning of this machine section, the belts, stripes and scraper have to be exchanged frequently. TMQS is offering a full set or single parts from that set for renewing full functionality.
Certainly, all used materials show least abrasion during usage and hence lowest contamination of tobacco. 
TMQS offers the set/parts of all single rod Protos lines. Contact us to receive information on the components that you require.
We will be glad to support you.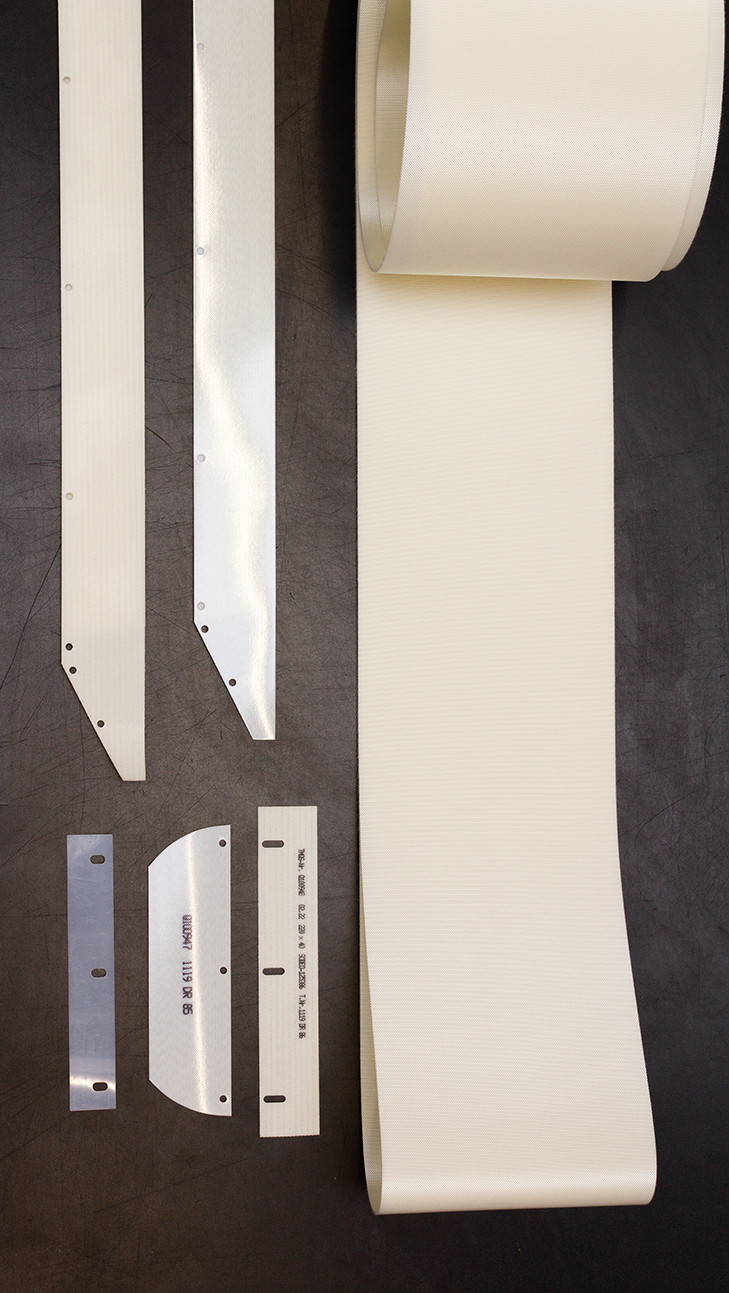 | | | | | |
| --- | --- | --- | --- | --- |
| Description | TMQS Number | Repl. for OEM Nr. | Repl. for DRW Nr. | QTY |
| Conveyor belt | Q10095100N | 5852709-000-00 | 1119DR102 | 1 |
| Strip | Q10094700N | 8385432-000-00 | 1119DR85 | 1 |
| Scraper | Q10094800N | 8385076-000-00 | 1119DR86 | 1 |
| Strip | Q10094900N | 8394059-000-00 | 1119DR87 | 1 |
| Strip | Q10095000N | 8687109-000-00 | 1119DR88 | 1 |
| Plate | Q10218603N | 8785694-000-03 | 1119DR64-3 | 1 |