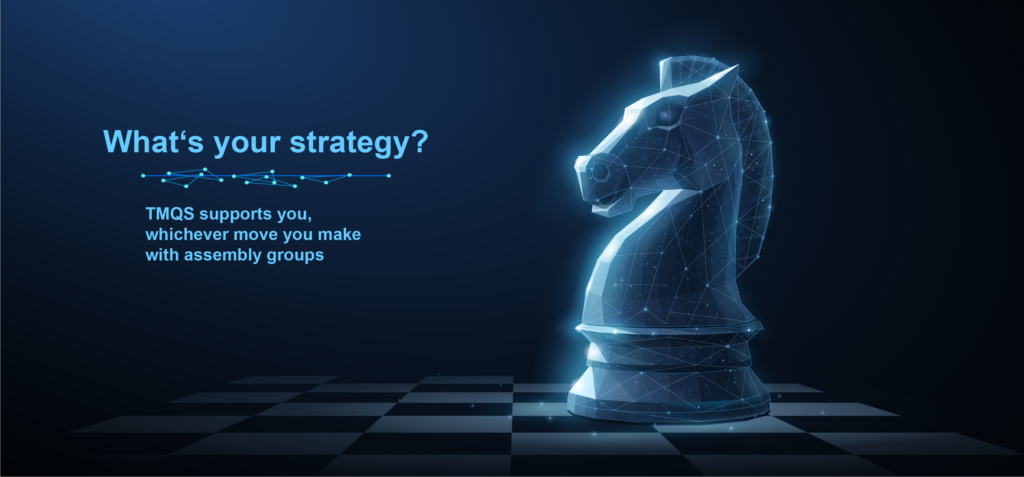 NEW
TMQS Strategy
TMQS offers new assembly groups for KDF and Protos machines. Manufactured with state-of-the-art technology, our assembly groups are of the highest quality compared to other suppliers in the market. Apart from technology, TMQS delivers attractive prices. Please provide your query and we will discuss commercial points dedicated for your factory.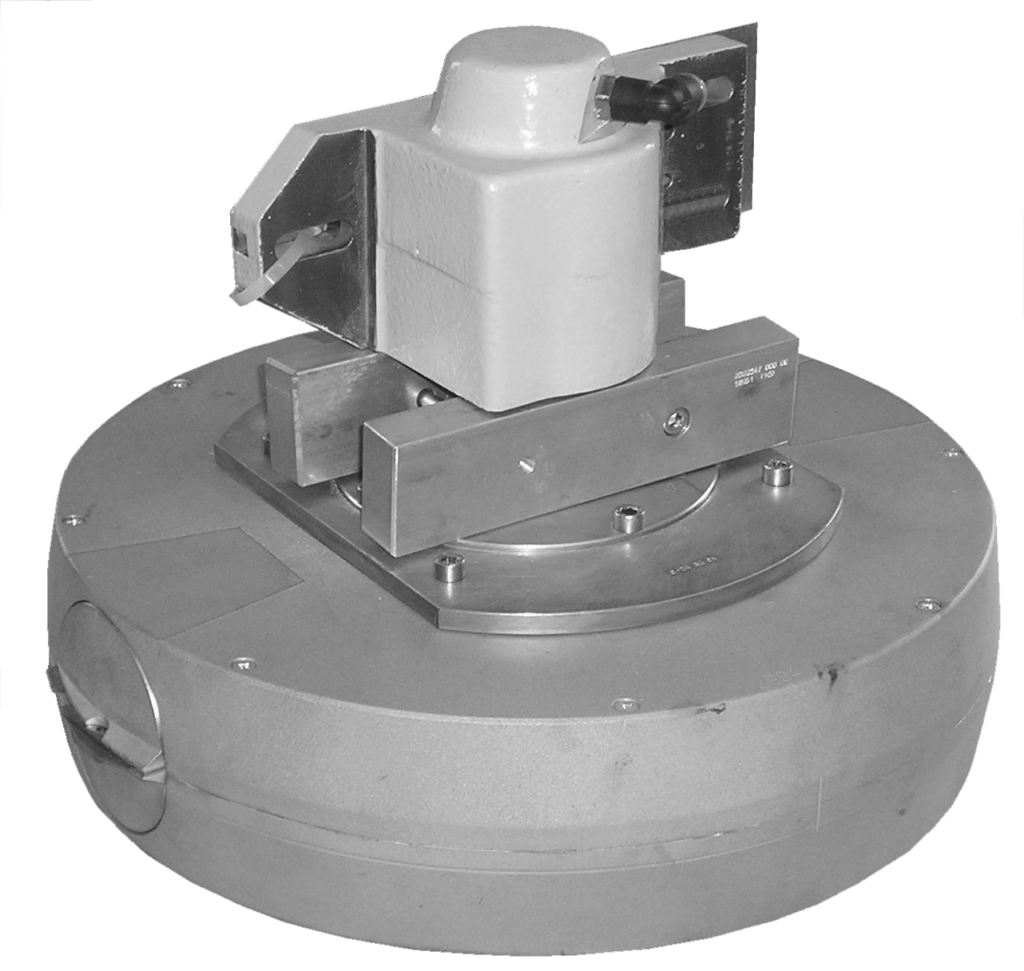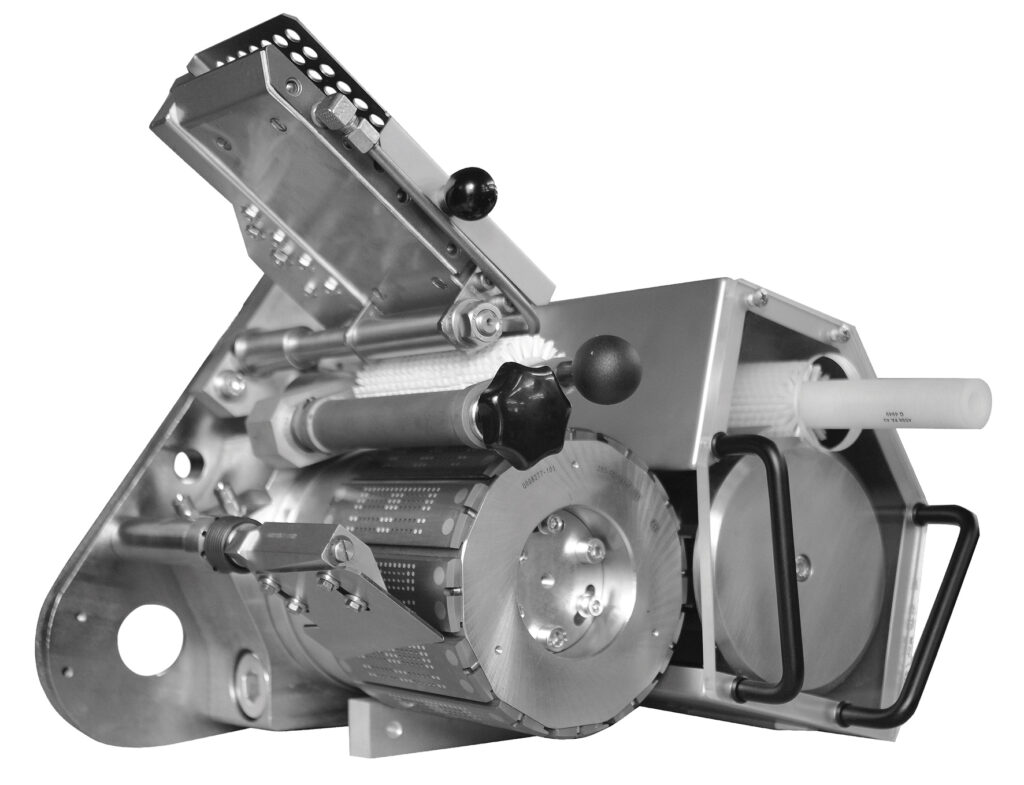 Overhauled
Overhauling service from TMQS may be a good alternative to do it in factory workshop. Even more, some operations (like balancing) are quite complicated to do on site or require third-party service. With TMQS, you can get everything from a single source: incoming quality check, detailed reports on parts, maintenance service and test run for 24 or 48 hours.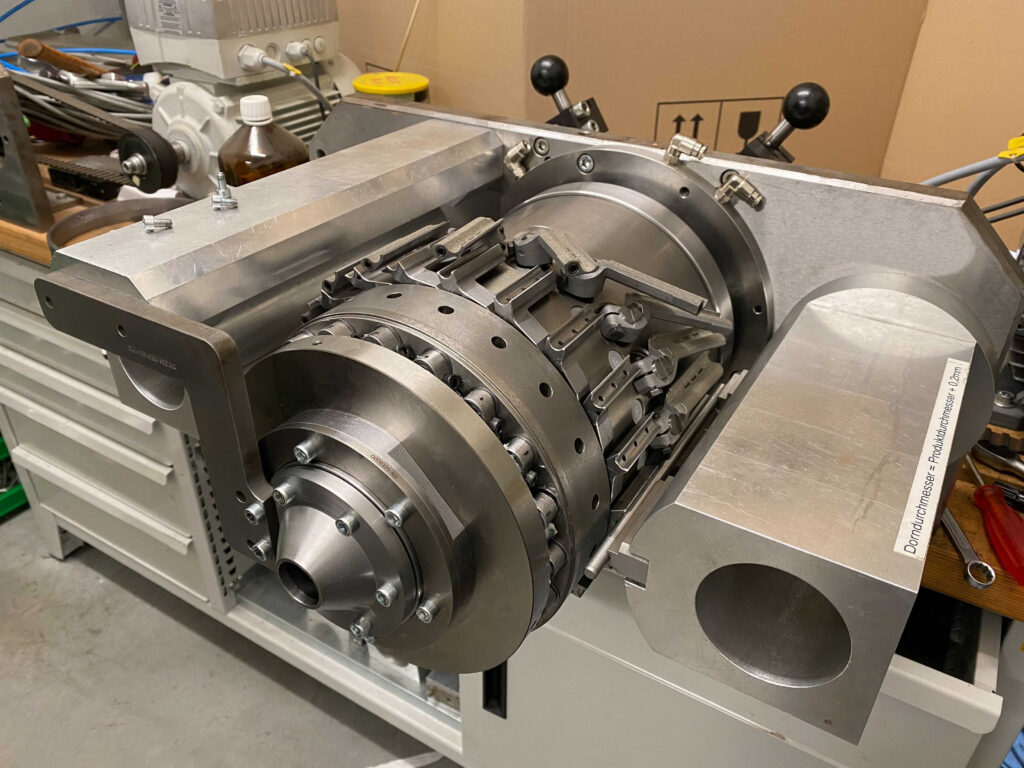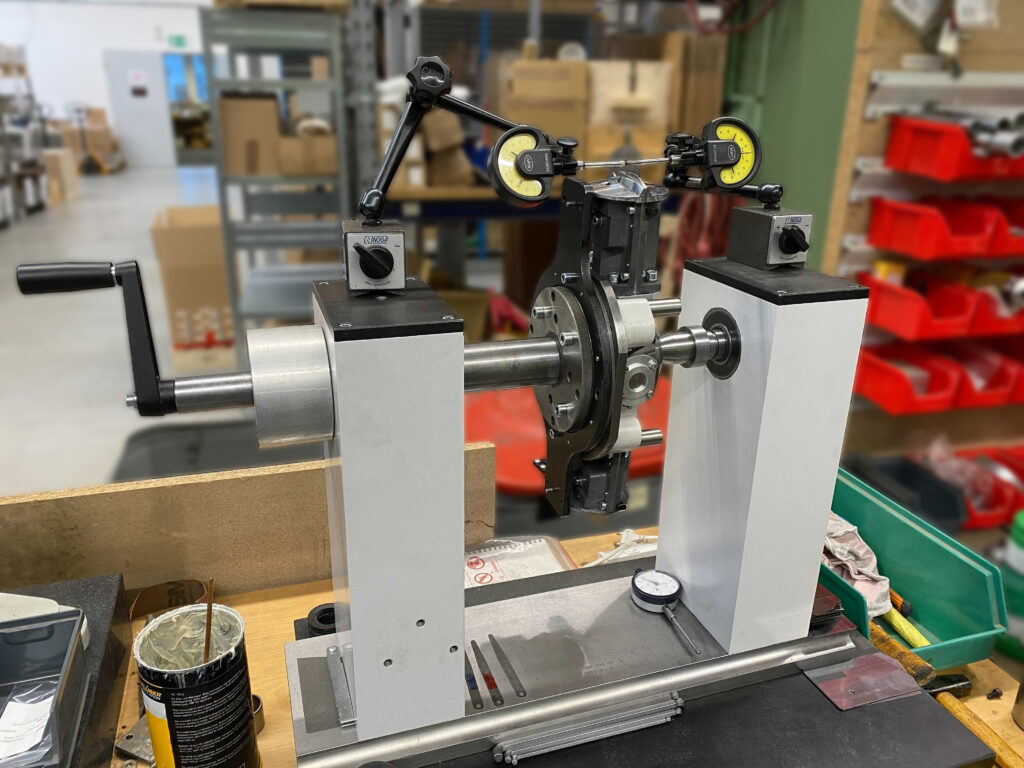 Spare Parts Packages
Spare parts packages (SPP) are required at almost all cigarette factories, who do maintenance and overhauling of assembly groups with their own maintenance personnel. SPP are available by TMQS for most common assembly groups of Protos and KDF machines. TMQS can provide recommendation on SPP or take your own list. At the end, you will get all needed parts the way you require it at the required date(s).
Let's discuss your todays requirements and wishes and provide our fitting support to your factory team!
---
If you require further information or for specific questions about the mentioned TMQS products or services, please contact us at sales@tmqs.de
We will be glad to provide you with everything you need.