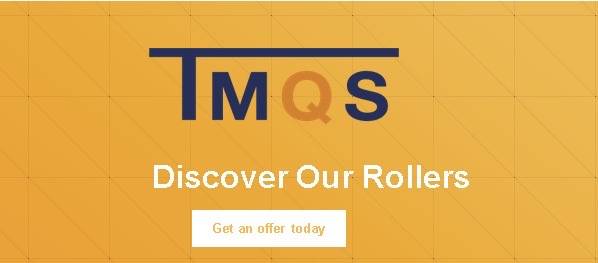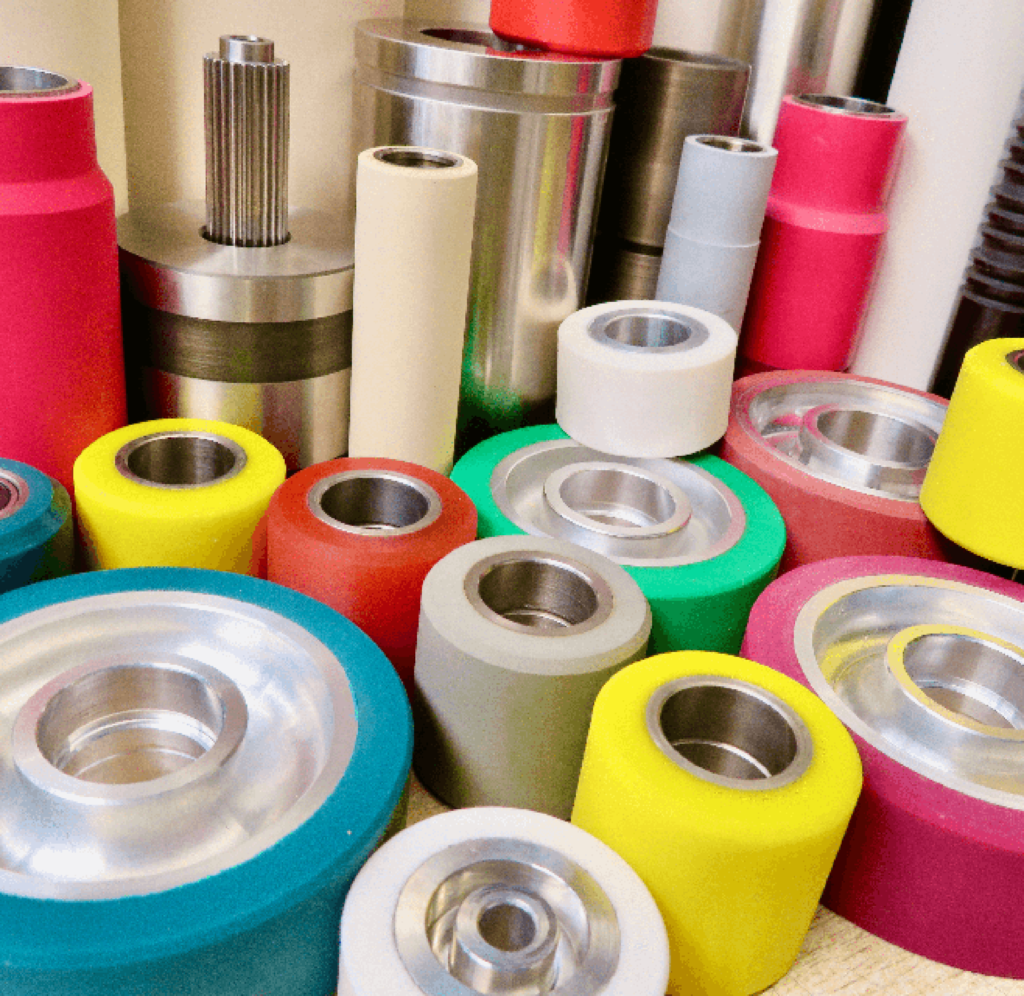 TMQS Rollers
Rollers are like tires. If wear and tear kicks in you have to renew them in order to be able to use the advantages and keeping your production up. The question is always whether you have the right parts with the best characteristics installed in your machine, ensuring that production runs in best ways.
Dive into our world of sometimes colorful, always meaningful rollers. Herewith we present you a glimpse into our different rollers for all the requirements that a filter and cigarette manufacturing bring.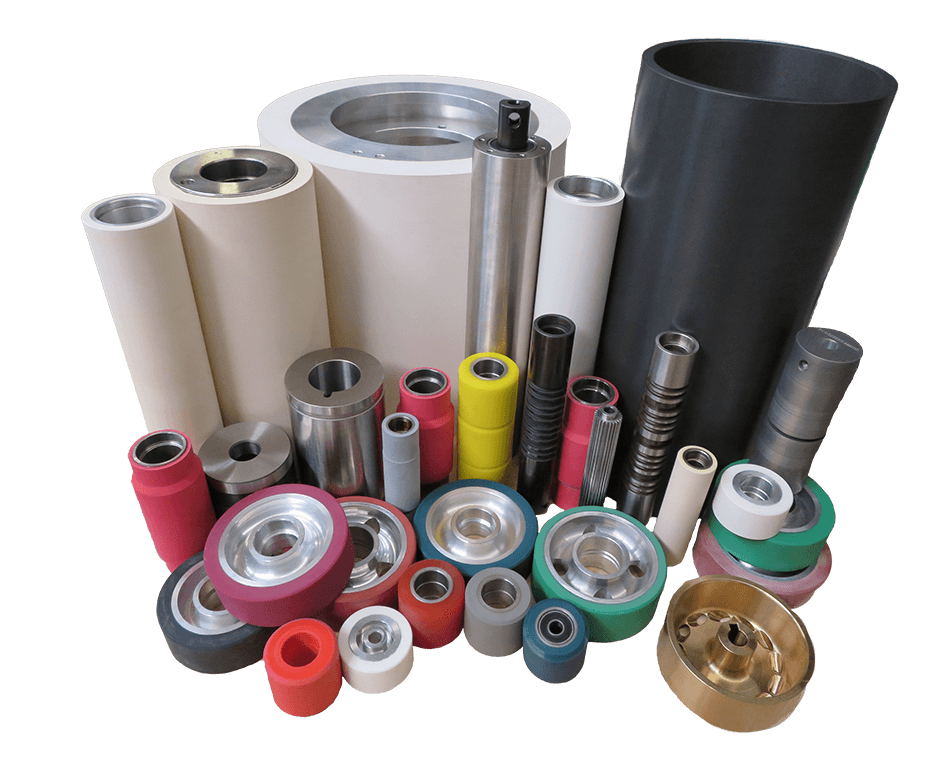 Whichever your requirement is, TMQS will have you covered. Steel, rubber rollers, rollers with special thread surface for acetate tow processing, high-technology, strong friction surfaces for tipping paper and many other engineering solutions for your machinery. Depending on your particular needs we are always ready to provide you with best quality, in time delivery and attractive prices. Get in contact with us to receive all the information you need on your required parts.
Spare Parts
Assembly groups
Machinery
High quality and improved spare parts for reasonable prices
Learn More
The whole range of new and overhauled assembly groups
Learn More
New machines, upgrade kits and rebuild for your specific requirements
Learn More