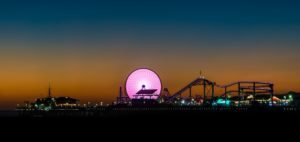 Suction Rollers from TMQS. Always a good choice.
Whichever type of tipping unit you are using on your Protos line – the suction roller forms an essential part of the functionality.
TMQS can provide you with all suction roller types that you will require.
Whether it is for 8 knife, 11 knife or 12 knife (shear cut) tipping units, TMQS has got highest quality suction rollers with optimised life time and very attractive pricing for you.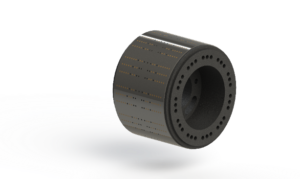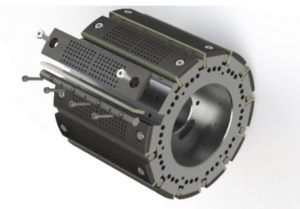 8 & 11 knife suction roller                                                                                               12 knife suction roller (shear-cut)
Improved variants for shear-cut tipping unit available with exchangeable vacuum plates for easy cleaning and high format flexibility without having to buy a whole new suction roller.
If you are in need of a new suction roller, a whole new tipping unit, a conversion from one version to another or parts thereof, we are your trusted supplier.
Let us know your requirement. You will get best quality for very attractive pricing, building highest value for you.
Benefits
Highest quality for any type of Protos tipping unit (8, 11, 12 knife)
excellent price-performance ratio
annual purchasing plan with short lead-times available
optimised life time
improved functionalities available (12 knife unit)
1:1 compatibility guaranteed
Improved versions easy to be upgraded (12 knife unit)
avoiding dependency on a monopoly supplier