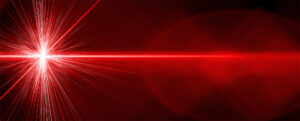 Our laser technology has been on the market for 10 years now. We want to thank you for the trust that you have put in us by providing you with special offers for lasers.
TMQS is your innovative supplier of 2 different laser technologies:
• Pulsed laser (PL)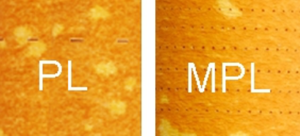 • Multiplex laser (MPL)
Our laser systems with independent control can be integrated into any of your machines.
A wide range of laser power covers different product requirements.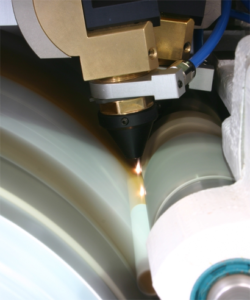 Advantages of online perforation
• Flexible adjustment of ventilation from high to low level during production
• Standard deviation less than 2%
• Substantial reduction of costs and administration efforts for paper and filters
• Perforation of multi-layer products
• Suitable for rod diameters from
King Size to Super Slim